Cancel Subscription
You can cancel your Nuyoo subscription at any time. If you wish to do so, please enter your mobile number below. This service is FREE to use.
You will have access to Nuyoo for up to 7 days. If you have any problems, please call 020 3322 3992.
About Us
Transform your body for less than 50p a day! Get unlimited access to weight loss and fitness content right in the palm of your hand. We also offer 24 hours free, so you can try our bespoke fitness programme for yourself or prepare for your weeks of training to come.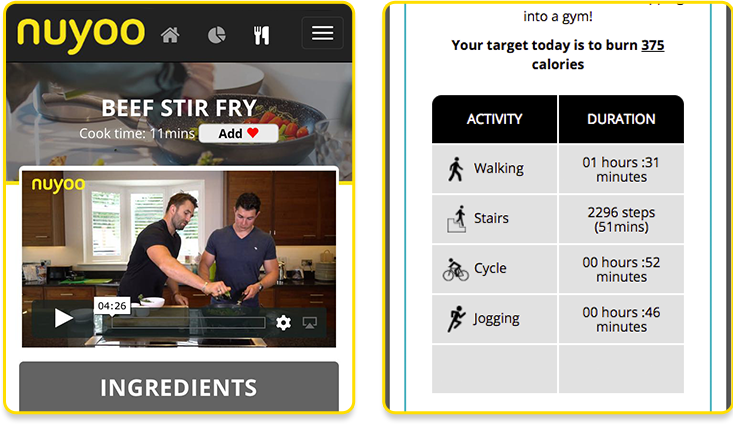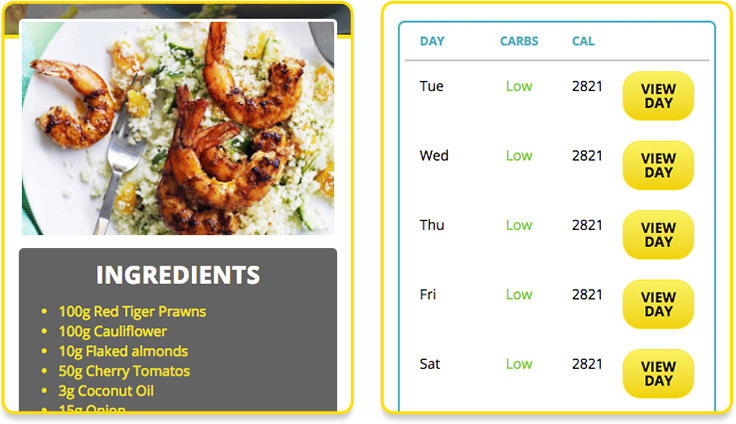 We give our users a wide variety of meal plans, nutritional advice, training routines and exercise videos, so you can live a healther and fitter lifestyle. Nuyoo is your personal pocket trainer, so you can start to achieve the body you want today!
---
Contact Us
If you wish to contact us with any questions about your subscription or for information about the nuyoo service, please contact our customer service team.